When it comes to transforming spaces, finding a top-rated painting company to hire is key in the world of home improvement. The significance of a perfectly executed paint job is immense. A fresh coat of paint breathes new life into a room, home, or an entire building. However, achieving that ideal finish—one that captures attention and uplifts spirits—requires more than just a paintbrush and a can of paint. It calls for the expertise and adept hand of a professional.
The purpose of this blog post is to guide you, a homeowner, through the process of identifying and hiring such a painting company. We understand that the task can be daunting, especially given the plethora of painting companies vying for your attention. How do you cut through the noise and find a company that delivers quality, value for money, and a service that exceeds your expectations?
In the following sections, we will delve into the painting industry, discuss why quality matters in painting, and provide a comprehensive guide on identifying a top-rated painting company to hire for your residential needs. We will also discuss the role of online reviews and ratings and provide you with an essential checklist to identify the best painting contractors. 
By the end of this post, you'll be equipped with the knowledge and confidence to make an informed decision, ensuring that your next painting project is in the hands of a top-rated professional.
Navigating The Various Painters Near Me
Nothing quite compares to a fresh, professionally applied coat of paint. But finding a top-rated painting company to hire can often feel like navigating a labyrinth. This is especially true in areas like Wichita, Kansas, where the local artistry scene is thriving, and a search online for 'painters near me' gives multiple options.
When searching for 'painters near me' in Wichita, KS, it's important to consider a few key factors.
Understand your needs
Before you start your search, understand the scope of your project. Do you need exterior painting, residential drywall services, or complete remodeling and restoration of your walls? Knowing what you need will help you find the right contractor for the job.
Prioritize quality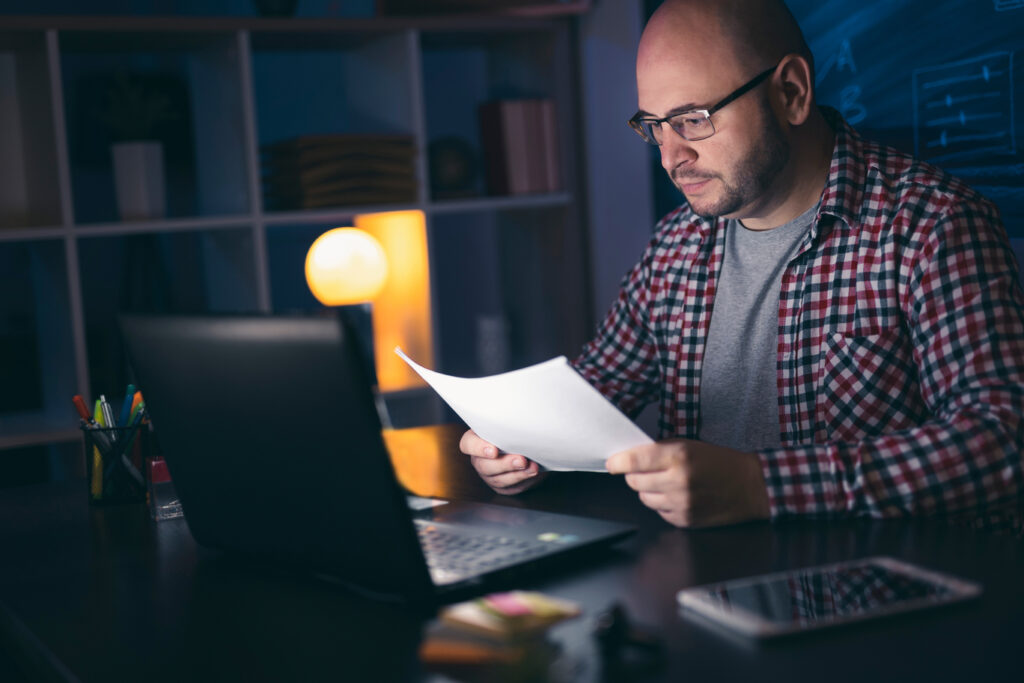 Quality in residential painting encompasses several aspects, the most important being the quality of the paint used and the quality of the workmanship. Each of these plays a crucial role in the success of your painting project.
Quality of paint: High-quality paint lasts longer, is more resistant to fading, and provides a better finish. It also often has better coverage, meaning you'll need fewer coats and less paint overall.
Quality of workmanship: A high-quality painter pays attention to detail, preps the surfaces properly, applies the paint evenly, and cleans up after the job. The result is a flawless finish that enhances the beauty of your home.
Failing to prioritize quality when choosing a top-rated painting company to hire can lead to several costly and frustrating consequences:
Frequent repaints: Low-quality paint or poor application can lead to peeling, chipping, or fading, requiring more frequent repaints. This means more time, more disruption, and more money spent.
Damage to your home: Poor preparation or sloppy work can result in paint on your floors, furniture, or fixtures. It can also lead to damage to your walls or siding.
Stress and frustration: Dealing with a painter who provides poor customer service can be stressful and frustrating. You might face poor communication, lack of respect for your home, or difficulty addressing issues or concerns.
After asking questions about the type of paint and materials the painter plans to use, research these to ensure they are high-quality.
Ensure they have insurance
The contractor and their hired painters should have compensation insurance coverage. This policy insures against injury if any accident occurs during work and protects you from any liability.
Investigate their reputation
One crucial factor that homeowners often overlook is the painter's reputation. A residential painter's reputation is a reflection of their work ethic, professionalism, and the quality of their work. It's built over time through consistently delivering excellent services and positive client interactions. Therefore, investigating their reputation gives you a glimpse into what you can expect from them.
A reputable painter is likely to provide high-quality services, meet deadlines, use quality materials, and offer excellent customer service. They are also likely to be licensed, insured, and adhere to the industry's best practices. All these factors contribute to a successful painting project and a positive experience.
Failing to investigate a painter's reputation can lead to several costly consequences, such as:
Subpar quality of work
Overruns and delays
Extra costs
Compare pricing
While prices shouldn't be the determining factor, they may determine the size and quality of your project. Compare multiple bids from different contractors to find reasonable pricing for your paint job.
Contact us here if you would like to find the best painting contractor for your residential or commercial needs.
The Essential Checklist To Identify the Best Paint Contractors
When it comes to finding a top-rated painting company to hire, it can be beneficial to have a checklist that you can go through to ease the search process. Here's an essential checklist to help you identify the best paint contractors in Wichita, KS:
Experience and expertise: The best paint contractors have years of experience under their belt. They have honed their skills over time and can handle any painting project, no matter how complex. They are knowledgeable about the latest painting techniques, trends, and products. They can provide valuable advice on color choices, finishes, and more. Review their portfolio to see if their work standards match the quality you desire for your project.
Online reviews and ratings: In today's digital age, online reviews and ratings are a great way to gauge the reputation of a painting company. A search on Google for "best paint contractors" or "painters near me" should start you off. Yelp and Angi provide a platform for customers to share their experiences. A company with high ratings and positive reviews is likely to deliver top-notch services.
Local presence: Don't overlook local businesses when searching for the best paint contractors. Local contractors are more familiar with the area's climate and environmental conditions, which can affect paint application and longevity. 
Warranty and guarantee: Top-rated painting companies stand by their work. They offer warranties or guarantees to assure clients of their commitment to quality. This provides peace of mind knowing that if any issues arise after the project's completion, the company will address them.
Communication and customer service: Good communication is key to a successful painting project. The best paint contractors keep their clients informed every step of the way. They are responsive, attentive, and prioritize customer satisfaction.
Remember, the best painting contractors are those who go above and beyond to deliver exceptional results and ensure a positive painting experience. So, when it comes to hiring a painting company, use this checklist to make an informed decision.
Finding a Top-Rated Painting Company to Hire: Why Koehn Painting is the Right Choice
After going through the essential checklist, it's time to make a decision. If you're in Wichita, KS, one company stands out from the rest: Koehn Painting. With over 35 years of experience, Koehn Painting has established itself as a top-rated painting company to hire in Kansas.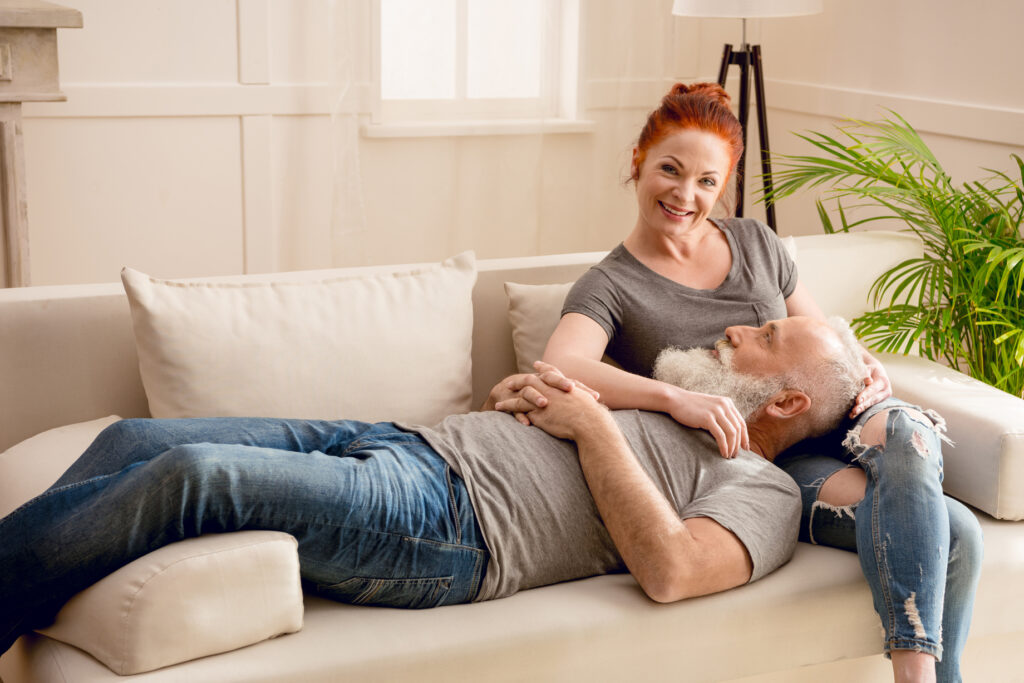 Proven track record: Founded over 35 years ago by Leroy and Susan Koehn. Over the years, they have grown into one of the largest premier painting companies in Wichita, Kansas, with a steady year-round employment of five office staff and 30 field employees.
Commitment to Clients: Driven by an unfailing commitment to their clients. They work hard to add value to the lives of their clients through their services. Their purpose is to add value to their client's lives, and this purpose is stronger than ever.
Professional craftsmen and equipment: Koehn Painting employs professionally trained and insured painters who bring their experience and knowledge to every job.
Preparation and safety: Koehn Painting takes safety seriously. Their residential painters receive frequent safety training along with proper PPE, tools, and equipment to adequately keep them and those around them safe.
In conclusion, finding the right painters in Wichita, KS, is about more than just hiring a service provider. It's about engaging with a company that values its clients and delivers high-quality services. With Koehn Painting, you can be confident that your painting project is in the hands of a top-rated professional.
If you want to learn more about Koehn and our painting services, feel free to get a quote from us.