Interior House Painting Services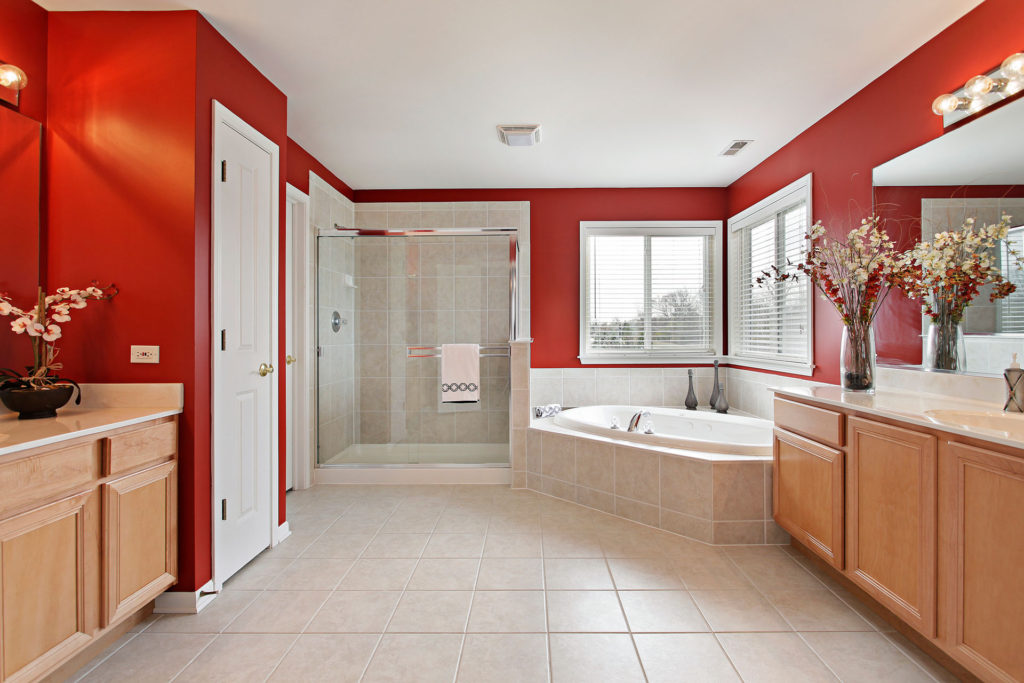 The Impressive Benefits of Interior House Painting Services
Painting the interior of your home is the perfect way to update the décor and improve the ambiance. However, repainting one or more rooms in your home is a major undertaking. At Koehn Painting, our inside house painters are ready to start working in your home. We can bring your vision of a beautiful space to life quickly and without a hassle. What can you expect from our interior house painting services in Wichita KS?
Our interior painters are true experts in their craft. Through their combination of skills, experiences and resources, they will give you superior results in your home. Regardless of the scope of your home painting project in Wichita KS, our team is ready and capable for any project.
Many people underestimate the amount of time and energy that is required to paint even a single room in their home. Running a paint roller over the wall may seem like an easy enough task to complete on your own, but this is only one of many steps that are required to do a great job. After all, your belongings need to be protected, and the surfaces need to be prepared for paint. The walls may need to be primed before the paint can be applied, and the trim should be repainted to complete the project.
The reality is that you can spend many long hours painting the smallest room in your house, and it may take weeks to repaint your entire home in your free time. When you hire our interior home painters to get the job done, we will work quickly without sacrificing quality. By doing so, we will save you time and deliver the completed project to your satisfaction.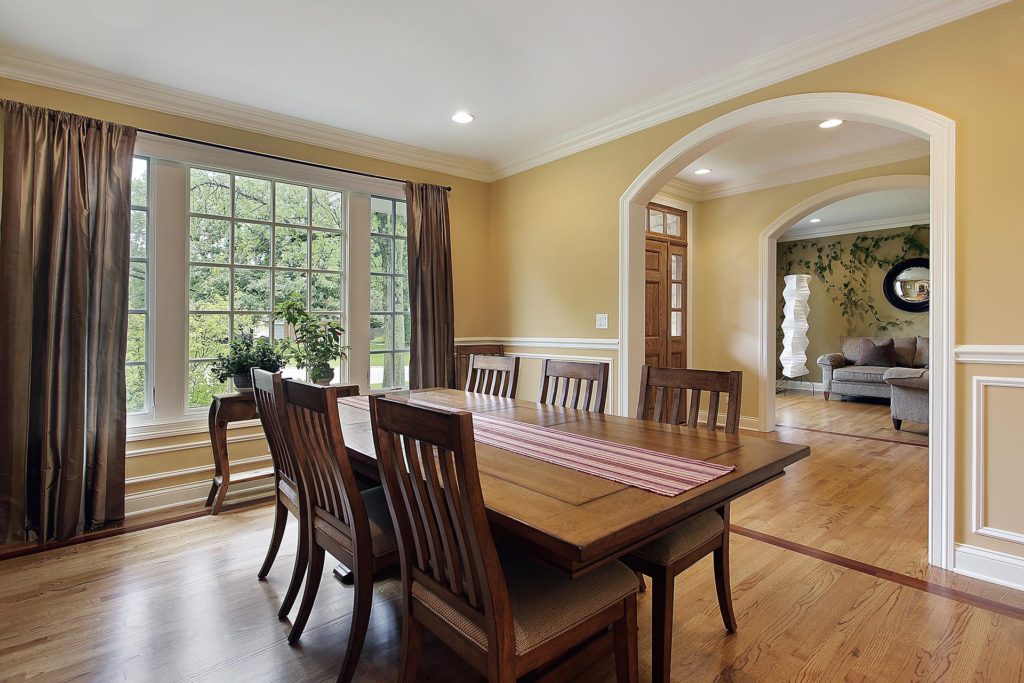 An interior house painting project is a messy, labor-intensive project. Drips and spills may be problematic, and they can ruin flooring, furniture and more. The painting process involves stooping over as well as perching on a ladder for extended periods of time. The good news is that this exhausting, messy project can be completed without a hassle when you take advantage of our interior house painting services.
Our house painters have an excellent track record of producing flawless results. With our deep understanding of paint properties and characteristics and our use of high-quality materials and supplies, we will not cut corners in your home. We make it easy for our valued customers to enjoy the vibrant colors and crisp details that they expect from a house painting project.
Home clients are attracted to our low prices, and other people are searching for the best quality of workmanship available. Meanwhile, some of our customers are merely searching for a local company that knows what local residents expect.
Your Preferred Inside House Painters
While there are other companies that you could call for interior house painting services in the Wichita KS area, we are the company that offers a 100% customer satisfaction guarantee and a one-year workmanship warranty. Our team is professionally trained, fully insured, and we always provide friendly, professional customer service to each of our valued clients. With our team working in your home, you will undoubtedly have a great experience and will benefit from gorgeous results that you can enjoy for years to come.
Experienced Painting Specialists
Our painters have more than 30 years of experience with interior house painting services and home remodeling projects. We keep up with innovations in the painting industry, including the latest equipment and techniques. By doing so, we are able to work efficiently and to produce exceptional results that we stand behind. In fact, we offer a 1-year warranty on all painting projects.
On-Time and On-Budget Results
The last thing that you want is for interior house painting services to drag on. After all, you want the painters in and out of your home quickly so that you can enjoy the results. We take pride in our ability to work efficiently while also focusing on the fine details that our customers expect. Our painters always complete projects on time according to our initial quote. More than that, we honor the original quote we provide. You can feel confident that the work in your home will be completed on budget.
Your Satisfaction Is Guaranteed
Whether you attempt to undertake the daunting task of a do-it-yourself project or you hire another team of painters in Wichita KS, there is a strong possibility that you will not love the end result. Shoddy workmanship and low-grade supplies and materials can create results that make you cringe each time you look at your walls. This will never be the case when you use our interior house painting services. This is because we guarantee your satisfaction. If you are not happy with any aspect of our efforts, simply let us know. We will make it right before we leave your home.
Request an Interior Painting Quote
Koehn Painting is your preferred source for interior house painting services in Wichita KS. Are you wondering how affordable it is to paint one or more rooms in your home? We provide free estimates to our customers upon request. Request an interior painting quote from us today.